EXPERIENCING THE EXTRAORDINARY
WHAT IS EXPLORES?
Our explorers program allows our employees to travel the world in pursuit of new business ideas. Is there anything better than being able to travel without having to take a holiday?
We value life more than anything.
Sometimes people just want to get out and travel freely.
When we get to travel freely, creativity is born, all five senses are sharpened and talent blooms.
We believe that this will lead to new innovative ideas, services and solutions necessary for the future.
Entrepreneurship and business are revolutionary and powerful.
They bear the power to create something out of nothing.
Doing it or not.
It might seem like a small difference, but the choice can make an important difference.
Without the experiences that enable you to handle these situations, you cannot prepare.
Let's do something extraordinary now.
Do something you usually don't.
This one steps leads to change.
To work is to live.
You shouldn't work to serve someone but for yourself.
As long as we live, we will work like that.
If you can imagine it, you can do it.
The more extraordinary experiences you make, the more you can imagine the extraordinary.
Changes in society always start with a change in thinking.
And there is yet another reason to travel.
This world is wide and can only be experienced once.
Some people you might just meet once.
Traveling alone is nice, but isn't it nicer with a friend?
Expand your horizon, value connections made along the road, enjoy the journey.
Fulfilment comes from making outstanding experiences.
This is why we travel as friends.
And when we get back, we continue to value life.
A wonderful family-like organisation is waiting for you.

ULTIMATE FREEDOM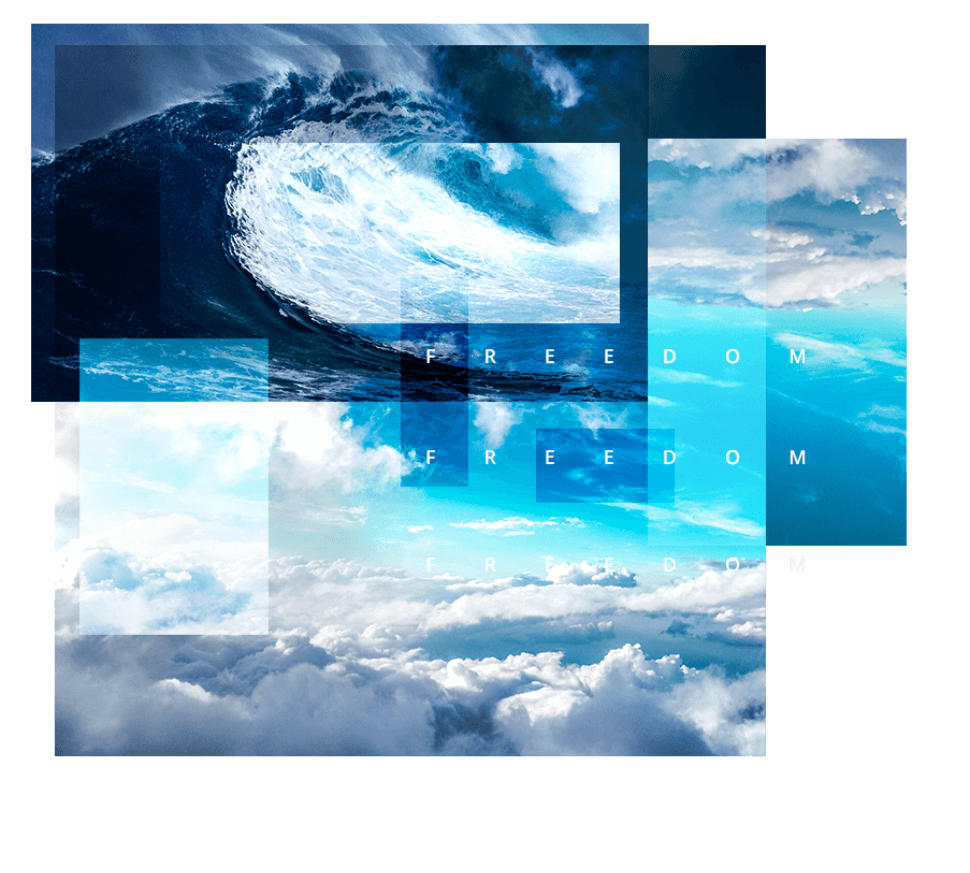 Let's travel this beautiful world.
All you need to bring is courage and a will to learn.
Listen to your heart and be free.
Once you are there, everything will be reborn.
Because you can feel the ultimate joy of living as a human being
Ultimate Freedom
Get "ultimate freedom"
"Look for your own Utopia ... "

Toshi Asaba
ULTIMATE FREEDOM

Let's travel this beautiful world.
All you need to bring is courage and a will to learn.
Listen to your heart and be free.
Once you are there, everything will be reborn.
Because you can feel the ultimate joy of living as a human being
Ultimate Freedom
Get "ultimate freedom"
"Look for your own Utopia ... "

Toshi Asaba
CANADA, 2017

Early autumn in Canada. A cold breeze stimulating the senses blows from the 4000 m mountain top of the Canadian mountains. This is Canada, Vancouver. Why not rent a SUV and…

READ MORE

YELLOWSTONE, 2018

12th - 14th May 2018: America, Silicon Valley we visited several startups. After that, we explored..

READ MORE
MT.KINABALU,
MALAYSIA, 2018

What do you think when you hear business trip?
Most Japanese would image: Leave with a suitcase on one hand to another place, getting to work there and in the train back, eat some bento with beer, get a nap. Get home from Tokyo station and that's it.

READ MORE

MYANMAR, 2017

What do you think you need for a fulfilled life?
Many things could be mentioned here, but we want to touch upon the special story of "travel".

READ MORE
TATEYAMA,
TOYAMA 2018

Once a year we escape from Tokyo's Concrete Jungle to a place full of nature: Nagano for our company get togethers. We spend a weekend together to bond, enjoy, learn and hold ideathons.

READ MORE