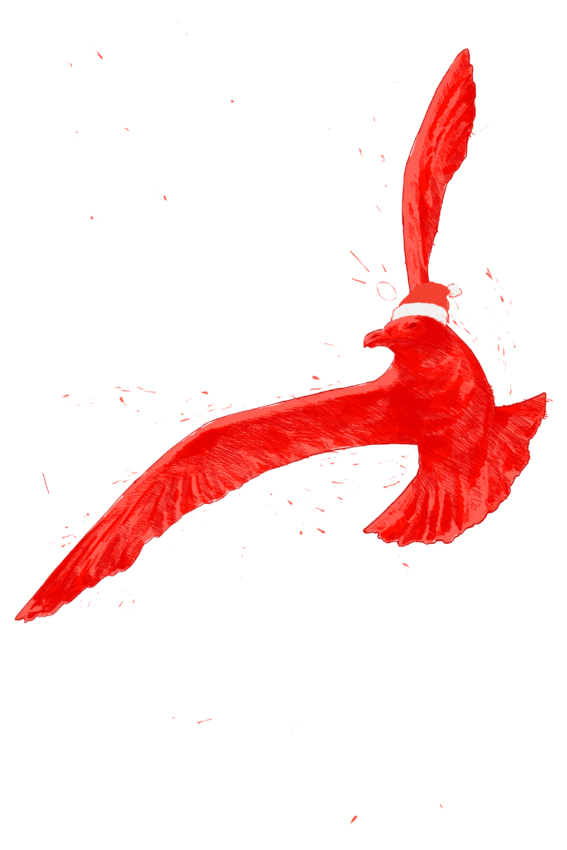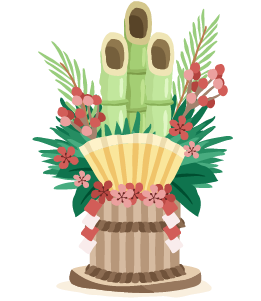 MERRY CHRISTMAS
&
A HAPPY NEW YEAR

01
Global Engineering
At the core of our business, we provide Managed IT Services. We holistically support our customers from the earliest stage of system integration, RFP up to the final testing phase. What differentiates us from our competitors is the level of our employees. What sets them apart is their high IT literacy, high motivation as well as the ability to speak English. Recently, our employees have started to work with cutting-edge technologies like AI and Blockchain.
02
BISCKETS
AI, Social Listening, RPA, MA Tool, Cloud ERP These domestic and overseas services are carefully selected, verified, and provided by an outstanding transcendent team with a rich international background that understands Japanese initiative and quality.
03
Inhouse Services
Working with alliance partners around the world,
advanced cutting-edge technology
such as blockchain and AI are fully realizable.
Originating from Japan
We send out innovative services from Japan
to offer a hand in solving social and global issues
Who
we
are
WE ARE FREEWILL
Find the theme of life and enjoy it.
Connect ideas into business.
And enjoy it some more.

Pursuing free will
And the world we will reach.

That is us FREEWILL.